Condesa continues to grow, betting on the country, as it has done for more than 30 years, time in which it has brought its appliances to a number of Venezuelan homes.
To continue offering its wide range of products, it arrives in Puerto Ordaz, where it makes its 28th Zona Condesa available to the people of Guayas, as always hand in hand with its commercial ally Multimax Store.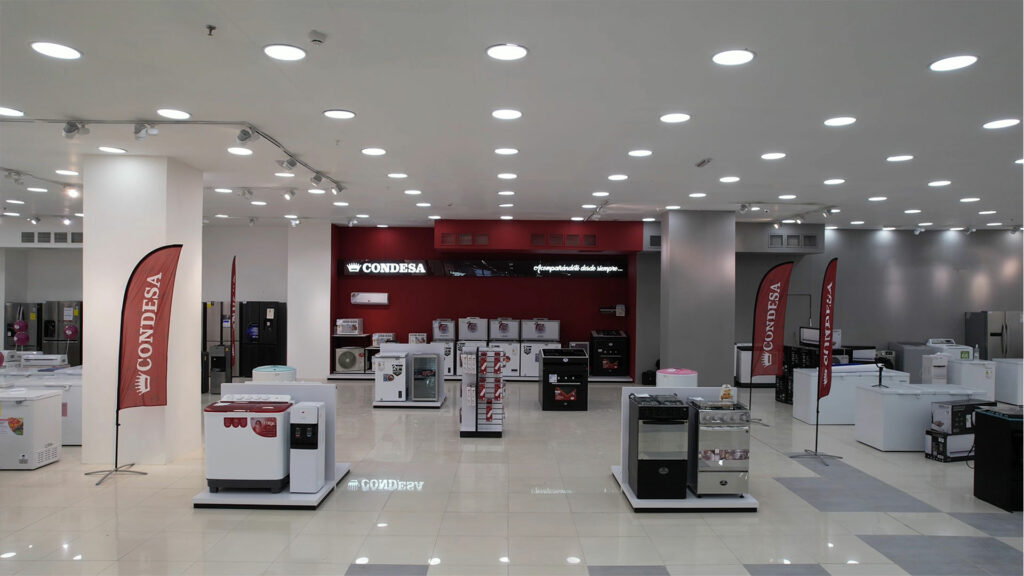 During the inauguration, customers enjoyed the special promotions offered by the brand on all its home appliances, including window and split air conditioners, stoves, washing machines, ovens and electric buffers.
Manzur Dagga, president of Condesa, explained that the Condesa Zone in Puerto Ordaz is equipped with products that the family needs, which are guaranteed and backed by the brand.
"Our brand has been characterized by supporting the customer with an excellent after-sales service, through which we meet the requirements and provide the necessary advice," said Dagga.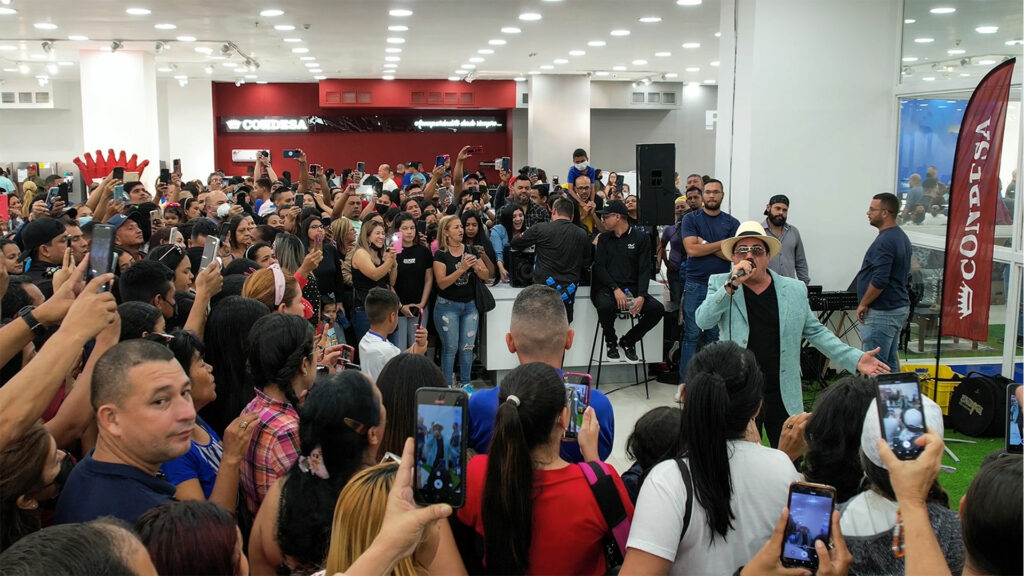 The Venezuelan businessman expressed his gratitude for the receptivity of the people of the area, who, since early in the morning, were outside the Traki Shopping Center on Las Americas Avenue in the Alta Vista sector.
"All our followers were attentive to our social networks, where we were giving details of the activities and promotions that we would bring in all our products," added Manzur Ramadan Dagga.
Condesa Zones
The brand's products can be purchased in the Condesa Zones, located in the different Multimax Stores throughout the country. In each one of them you can find Condesa advisors, who are trained to offer detailed information on each product.
"The added value we offer is customer service, we are interested that each of the people interested in Condesa products, receive complete information about the equipment to be purchased and this is possible thanks to the constant training that young people receive," said Manzur Dagga.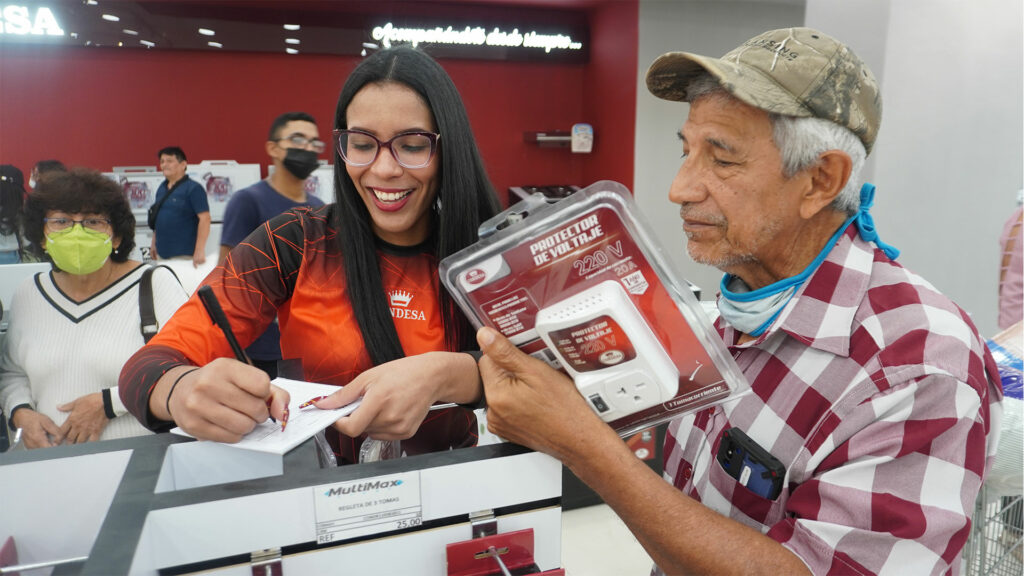 The big surprise
Unlike other openings, the brand gave a surprise to the visitors of the Zona Condesa, bringing the Venezuelan singer Luis Silva, who shared with the attendees and later performed his greatest hits.
In this way Condesa praised Venezuelans and reminded each family how important it is to teach the next generation to love, care for and preserve our roots.