Manzur Ramadan Dagga Mujamad
Work is the basis of every entrepreneur
Discover the best of Condesa
Let's do everyday life in a different way
Manzur Dagga in bet on Venezuela
Being a businessman today is not easy, having a name made and respected in the country is something that is achieved with hard work.
Time, perseverance and his own ideas gave Dagga a floor to be able to face those who did not believe in his projects, little by little he showed what has been efficiency, quality and originality in business. Venezuelans have grown in the most difficult moments and we can keep the country afloat by ourselves.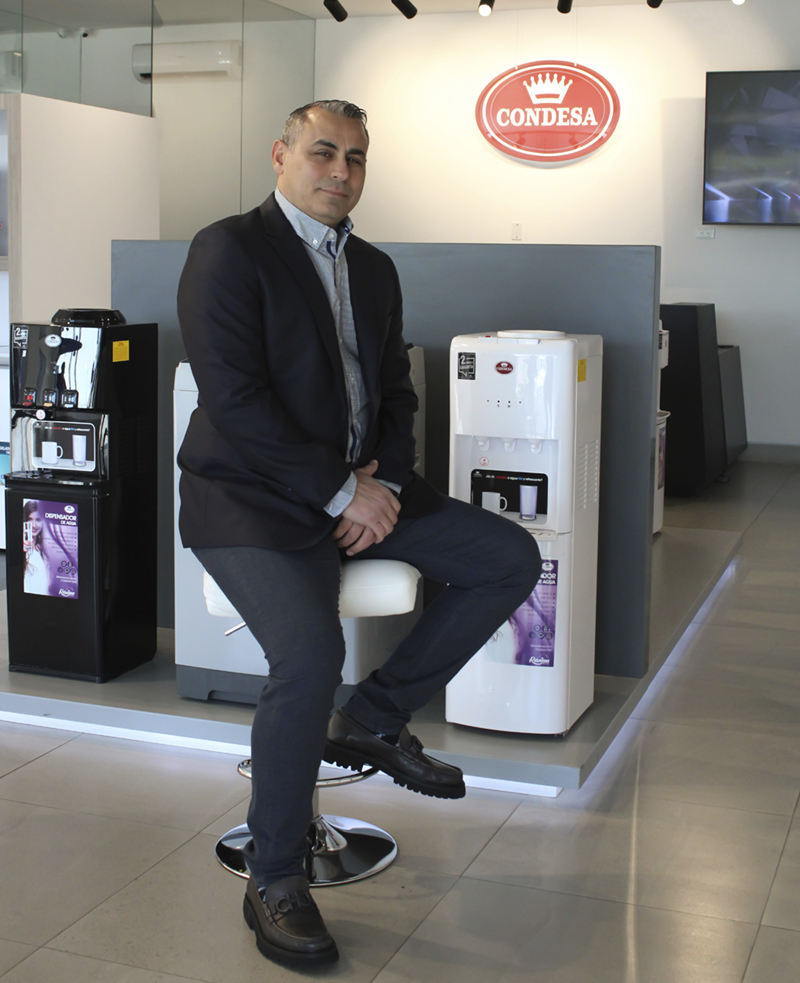 About Manzur Dagga
Manzur Dagga was born on December 25, 1975, the now entrepreneur was interested in the world of mathematics from a very young age and saw how, thanks to mathematics, he could become great in business. A person who struggled from a very young age to get ahead and to make a living with her own talent. From a very young age, he was interested in the world of white goods, which was a real business.
Everyone needs a refrigerator, a kitchen, and from there he started the venture which he knew how to take advantage of in a world of difficult competition. But it was based precisely on quality, because that is where the true essence of business lies.
Manzur Dagga's career path
His first job was precisely in a small electrical appliance store in Morón, Carabobo state. It caused a stir because it was at a point where people came from Barquisimeto to buy the products and also from Valencia, what was the reason? Quality, and that vision of customer service was promoted precisely by Manzur Dagga.
This example was multiplied in all electrical appliance stores, where customer service was reinforced in all areas.
Thanks to this vision, he was able to become one of the largest investors in the country, since he started investing in white and brown goods; from there, the business expanded throughout the country. After that, in 2000, the Cyberlux de Venezuela alliance was born.
Latest News from Manzur Dagga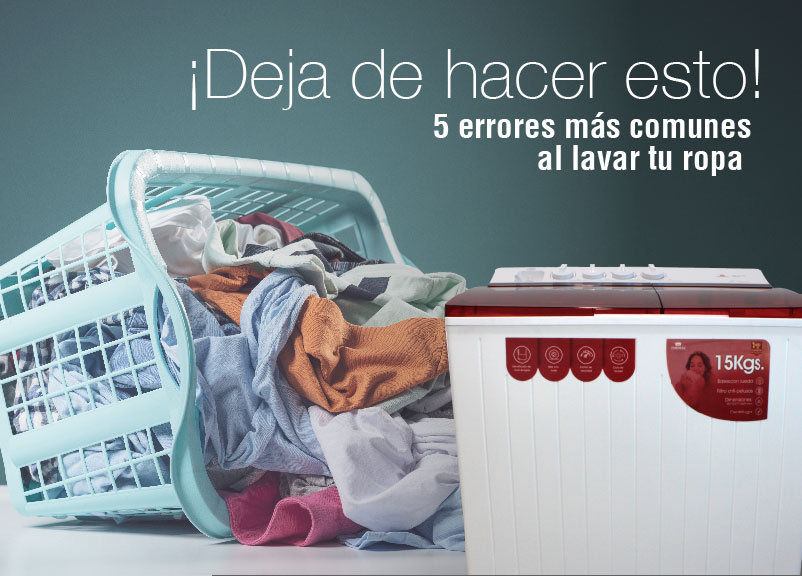 We all have a brief notion of what is involved in doing laundry, but it is important to understand what mistakes you might be making that could affect your clothes and your washing machine in the long run. Operating a washing machine is not a complicated task, and if...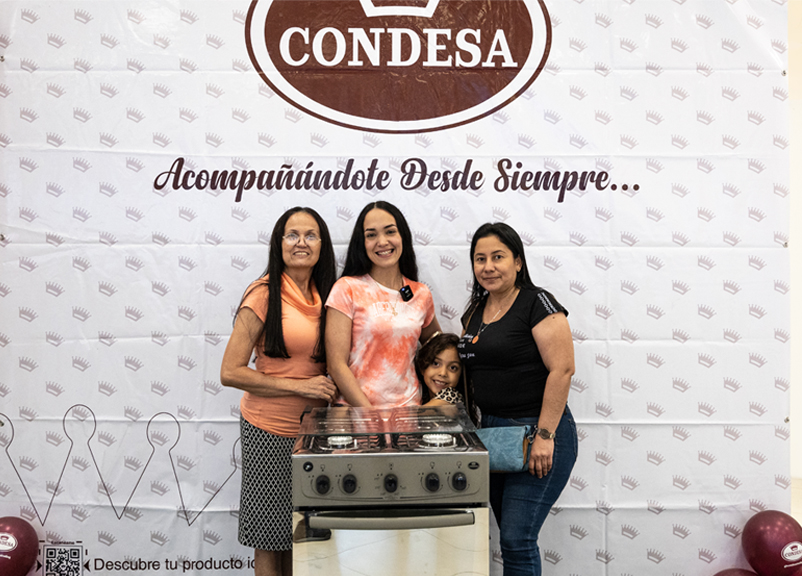 During the opening of the Multimax Store El Vigía, the second edition of the dynamic ''Join your hand to Condesa'' in which 10 participants had to stand next to a Condesa product. Condesa (Kitchen) product without removing their hand until the end of the activity. On...